Best home gym equipment reviews 2023
Choosing the right piece of equipment for your home gym can be hard and overwhelming, so let's have a look at some popular categories of home gym equipment ranging from cardio machines to squat racks.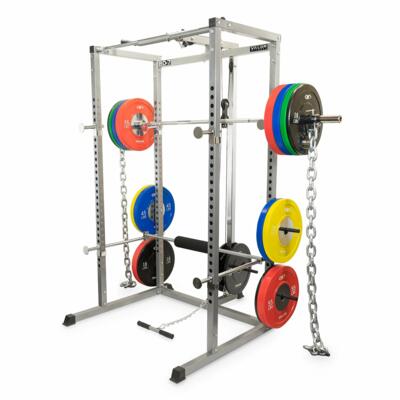 Power rack and squat racks are the ultimate muscle building tools in your arsenal.

They are cruical for performing the big three lifts and should be in every home gym.